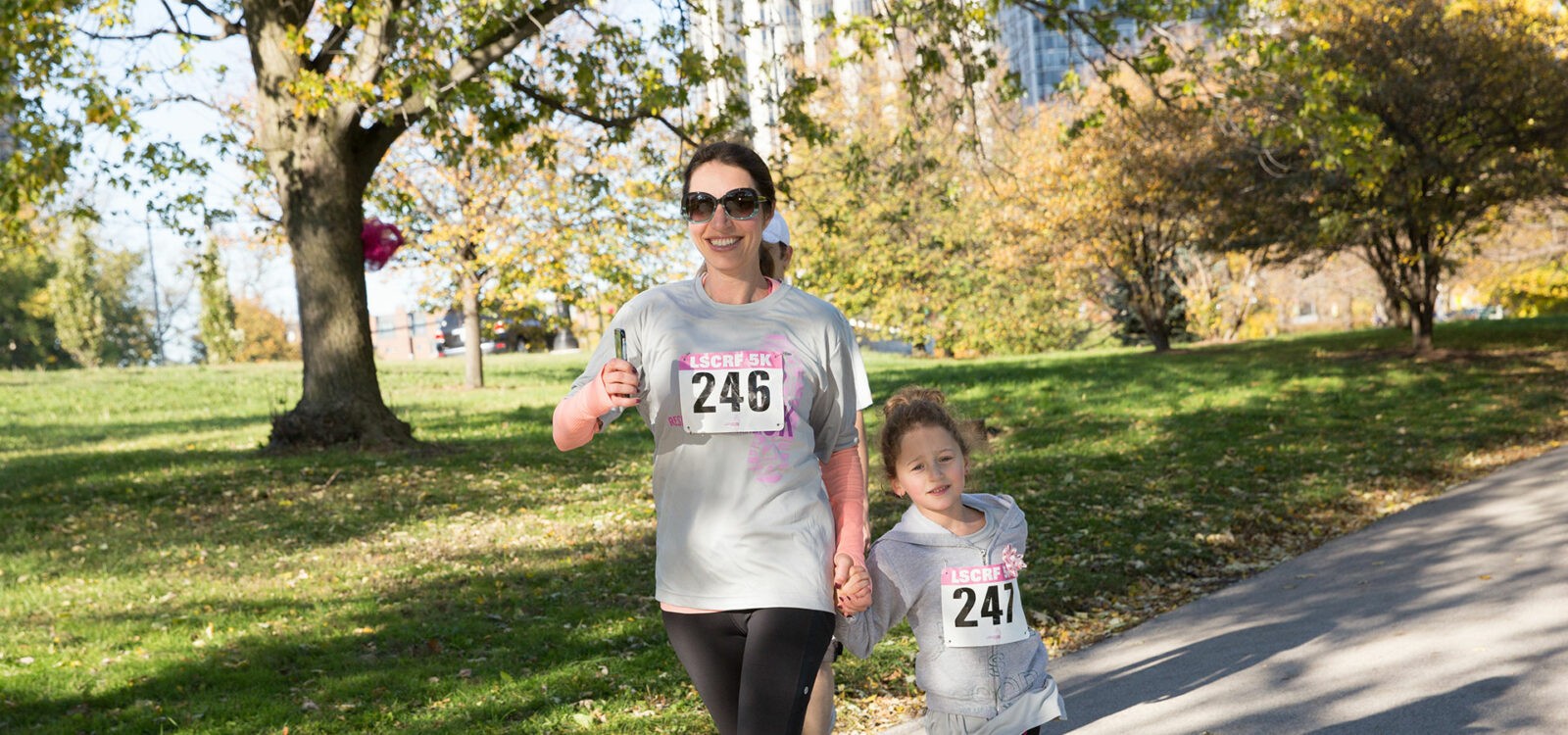 Disparity of Care
94% of Funds Raised Go to Research & Education
In the Fall of 2013, LSCRF made a 3-year $300,000 grant in support of a project that will address the disparity of breast cancer care in the predominantly African American and Hispanic community of Chicago Lawn. This grant was renewed in 2016 and will continue into the foreseeable future. This initiative will have a direct and positive effect on a group of Chicago women who are not currently being screened or treated for breast cancer.
The Lynn Sage Cancer Research Foundation (LSCRF) is proud to partner with Melissa Simon, MD, MPH, an OB/GYN at Northwestern Memorial Hospital and assistant professor in Obstetrics and Gynecology, Preventive Medicine and Medical Social Sciences at Northwestern University Feinberg School of Medicine, to decrease significant breast cancer disparities for Chicago's low-income, medically underserved women of color.
Dr. Simon has dedicated her impressive decade-long career at Northwestern to the noble mission of population health—that is, eradicating existing health disparities and providing every individual equitable opportunity to achieve health and well being regardless of background, religion, culture, race, ethnicity, and income. When research from the Sinai Urban Health Institute (SUHI) in Chicago demonstrated that African-American women are struck by a disproportionate rate of breast cancer deaths, Dr. Simon and her mentor and colleague Steve Whitman, PhD, felt compelled to make a difference. The resulting "Helping Her Live" program focuses on medically underserved neighborhoods to provide routine mammography, follow-up of abnormal mammograms, timely cancer treatment, and patient care navigators to help narrow the gap in breast cancer care for women of color.
Helping Her Live (HHL) is a breast cancer navigation program that assists underinsured/uninsured women in obtaining a mammogram for free or at low cost.  Currently, the program serves Humboldt Park, North and South Lawndale, East and West Garfield Park, and Austin. With this additional funding, HHL was able to hire two additional Community Health Educators to assist women in Chicago Lawn and support the expansion of the program into Chicago's southwest side.
For the latest news on the Helping Her Live program visit SUHI – Sinai Urban Health Institute