OCTOBER 21, 2021 | 12pm CST
Author, Activist and Founder of Together Rising
Glennon Doyle is the author of the #1 New York Times bestseller, UNTAMED, which has sold over two million copies. She is also the author of the New York Times bestsellers LOVE WARRIOR, and CARRY ON, WARRIOR. An activist and "patron saint of female empowerment" (People), Glennon hosts the WE CAN DO HARD THINGS Podcast. She is the founder and president of Together Rising, an all-women-led nonprofit organization that has revolutionized grassroots philanthropy – raising over $30 million for women, families, and children in crisis. Glennon lives in with her wife and three children.
WeCanDoHardThingsPodcast.com | @glennondoyle
Breast Cancer Survivor, OB/GYN, and
Chair of Lynn Sage Breast Cancer Foundation Grants Committee
Dr. Kate Nash will share her experience as a breast cancer patient and survivor, how it furthered her commitment to women's health, and why she is inspired to give back and support research to find a cure.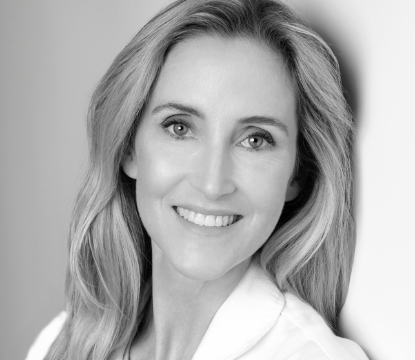 Co-hosts of ABC 7's popular talk and entertainment show, Windy City LIVE
BHD Kozloff Family Fund - Denise C. Kozloff, David B. Gross, and Craig and Dana Sanders
Ellen Soren Family Foundation
Halee Sage & David Friedman
Howard & Sandra Mandell Foundation
MMT Investments, Inc. / Lee Lechowicz
Bednyak Family Foundation
Daniel and Karen Kales Lee Family Foundation
Douglas S. Winter & Bonnie S. Winter Family Foundation Inc
Joy & David Grossmann Family Foundation
Kristi and Matt Pettinelli
Kristin Wolf and Karl Stark
Laura Sage & Bob Levinson
Margie Korshak & Corky Goodman
Richard & Lili Ann Zisook Family Foundation
Silver-Erlebacher & Hyman Families
Arlene and Keith Bronstein Foundation
Audrey Selin and Robert Weisman
Marlene & Berle Blitstein
Mesirow Financial – The Cohen Scher Lorber Gartenberg Team
Nettie & Richard Isenberg
Richard & Martha Melman Foundation
Sarah and Brian Rudich and Family
Schorr Lieberman Foundation
Scott & Penny Anixter Family Foundation
Yael and Howard Scott Silverman